Regular physical and digital copies of Snyper and Murderous Row are also available on Amazon and through some additional resellers.
But what you really want is a signed copy from the author, right?
Sales tax is included, where applicable. Please allow 1-2 weeks delivery for physical merchandise.
Category: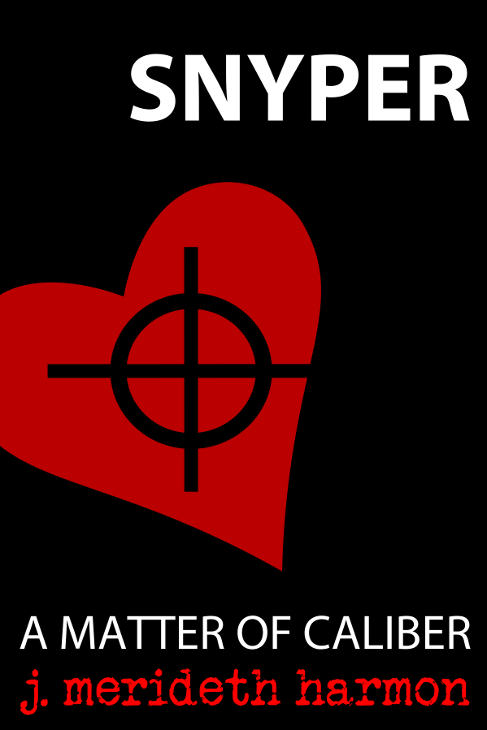 Snyper Trade Softcover
Softcover trade paperback (6x9", 344 pages), signed by the author and personalized on request.
Murderous Row Trade Softcover
Phil Bowman is back in this prequel novella to Snyper: A Matter of Caliber (6x9", 142 pages). Signed by the author and personalized if requested.
Snyper E-book Edition
The full, unabridged e-book versions of Snyper: A Matter of Caliber, delivered as a digital file. Contains DRM-free versions of both Kindle/mobi and E-pub formats compatible with nearly all devices.